The future of healthcare, begins here.
Big Picture provides the underlying infrastructure to enable any healthcare system to configure and deploy digital pathways according to their needs.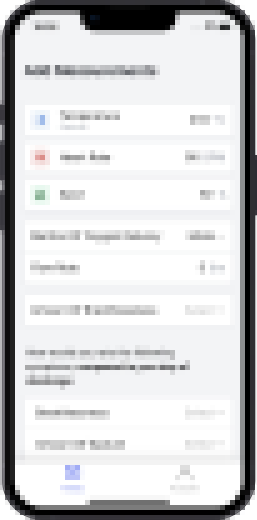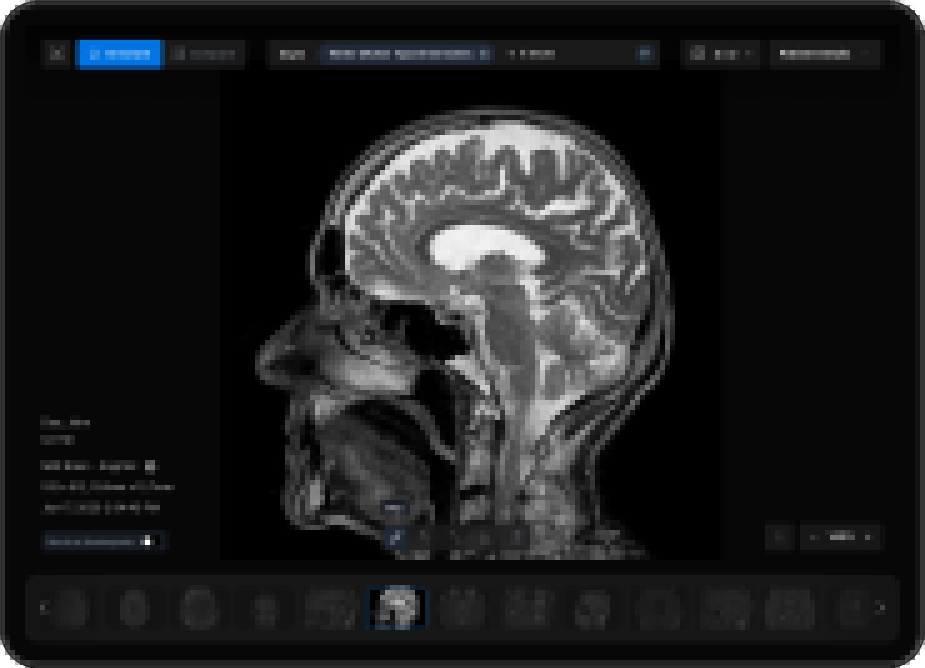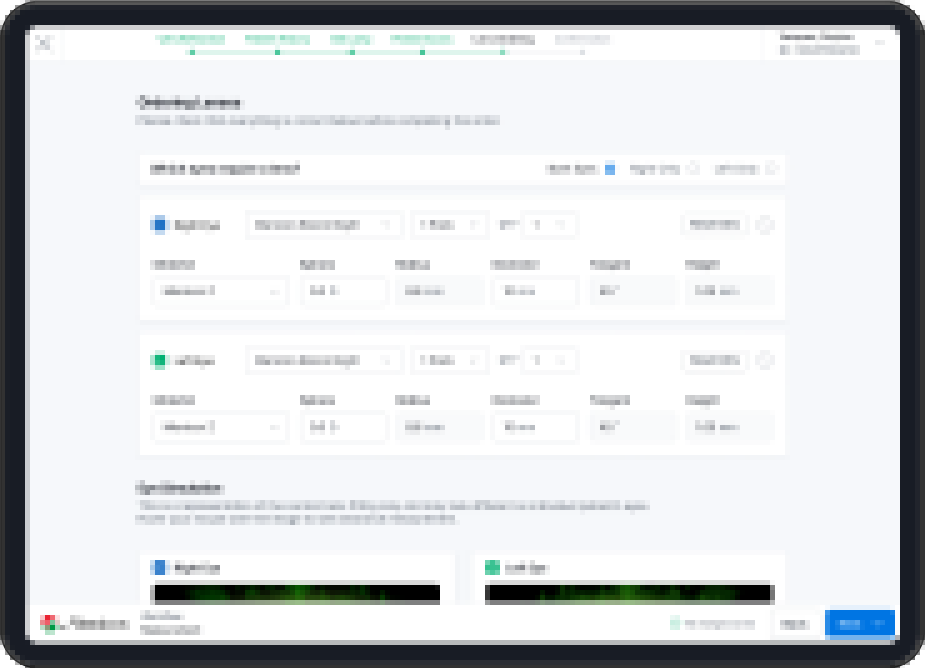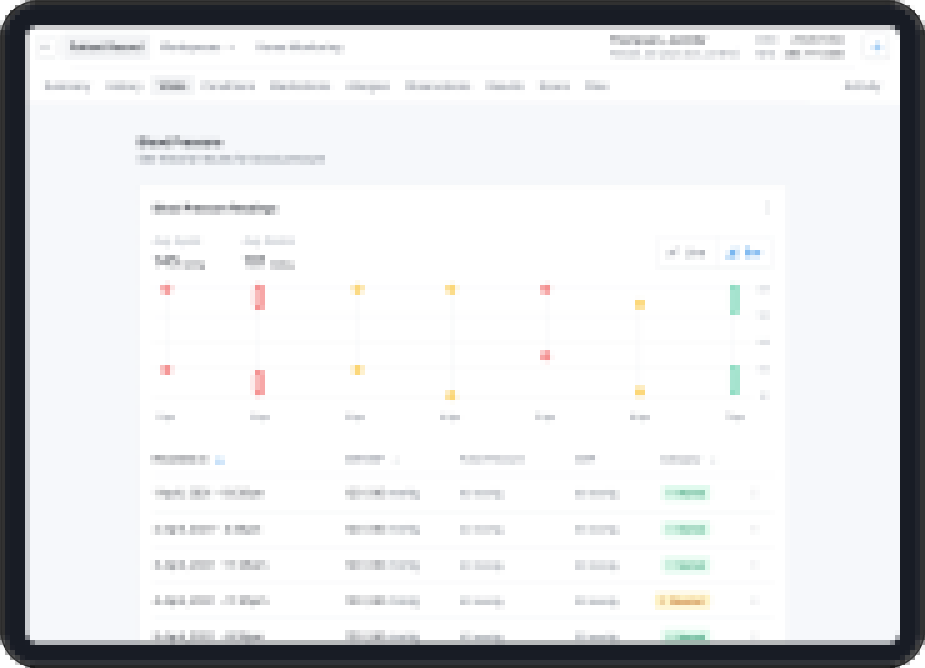 Big Picture connects the healthcare ecosystem.
Our platform enables new models of collaborative, distributed and intelligent care to optimise patient outcomes and make smarter use of healthcare resources, through the creation of digital pathways.
Data Users
Big Picture empowers Data Users to accelerate clinical research and commercial insights, through access to never before captured structured and standardised data.
Platform Users
The Big Picture platform empowers its users to reduce their cost base, increase revenue opportunities, access adjacencies in the value chain and unlock new models of care. They do this by leveraging under-utilised supply elements in the healthcare system.
Service Providers
Big Picture empowers Service Providers to leverage their assets and provide interoperability between their own technology solutions and the underlying structured and standardised data on our platform.
New models of care: Digital Pathways
Our platform allows healthcare providers to rapidly configure new and innovative pathways for any specialty or use case such that the right patient is seen at the right time in the right location, receiving the right diagnosis and management plan.
Distributed Care
Enabling simultaneous health care encounters to be delivered across multiple locations & providers. This unlocks the use of existing community resources and at home monitoring that are more convenient and cost effective.
Collaborative Care
Empowering all healthcare resources to work with each other and with the patient to provide the highest quality of care and optimal outcomes.
Intelligent Care
Decision Support tools from simple analytics to AI and deep learning to democratise specialist knowledge and to facilitate the most efficient journey for the patient and use of healthcare resources.
One platform. Three markets. Unlimited pathways.
Medical Services
Healthcare providers operating in traditional medical settings seeking innovative, safe and cost effective provision of care.
Featured: Distributed Clinic: Device integration
Retail Services
Healthcare retailers and pharmacies delivering medical goods & services, seeking innovative and safe routes to market. 
Featured: Product Distribution: Contact lens ordering
Research & Clinical Trials
Pharmaceutical and clinical researchers, seeking to evaluate a medical, surgical, or behavioral intervention through conducting clinical trials.
Featured: Rare Disease Registry Clinical Trial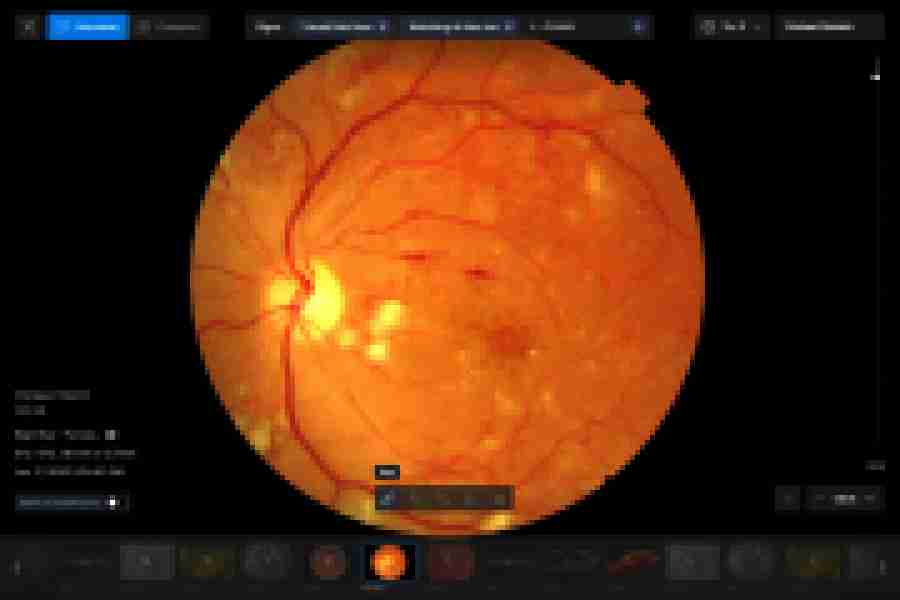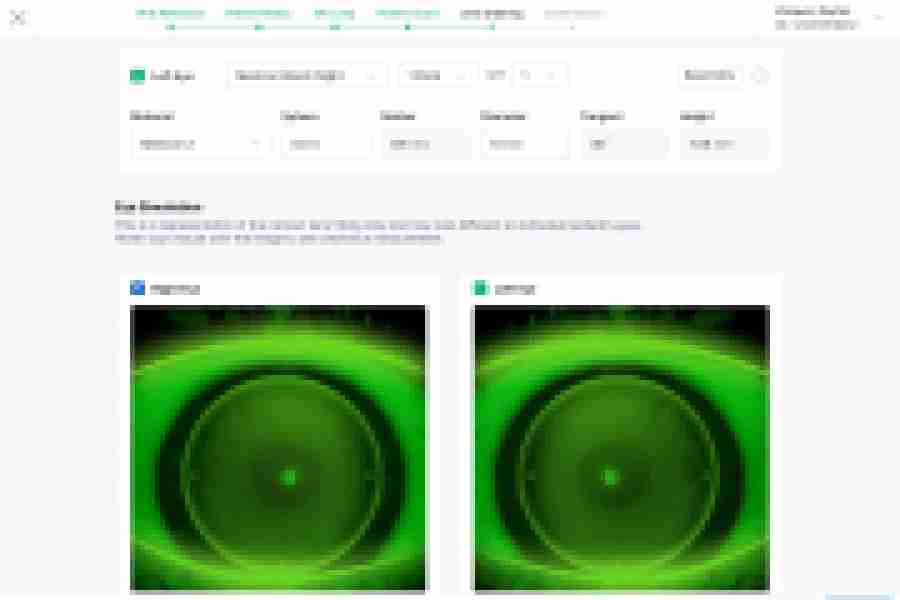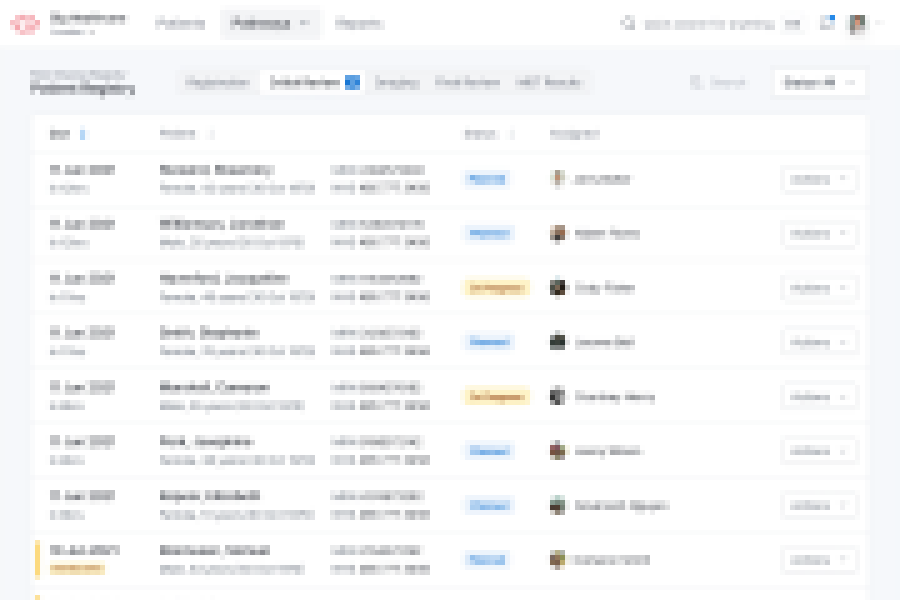 Digital transformation, made possible by you.
Get in touch with us if you want to be part of the ecosystem that changes healthcare.